Network Firewall Security
Prevent or limit illegal access to your private networks.

Endpoint Protection and Recovery
Securing your business' endpoints from cyber threats/attacks, including malware threats, zero-day attacks, and ransomware.

Intrusion Protection
Continuously monitoring your network for malicious activity and take action to prevent it, all without slowing down network performance.

Vulnerability Assessment
A systematic review of security weaknesses in your information system. Evaluates susceptibilities to vulnerabilities, assigns severity levels, and recommends remediation.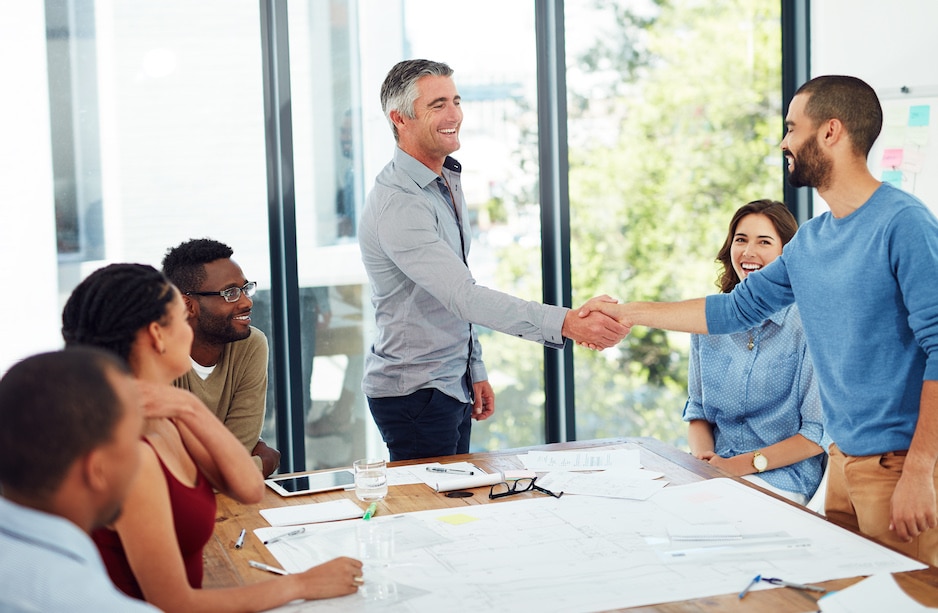 Single Point of Solutions
Lane Technology Solutions works with you to formulate your IT solutions with a focus on helping your business make money, save money, and reduce risk.