Microsoft Cloud Services
Facilitating your Microsoft cloud software, infrastructure, and platforms.

Network Infrastructure
Continuous monitor of your hardware and software for signs of inefficiencies to prevent system degradation or failure.

Server Monitoring
Daily monitoring, updates, and setup of new equipment, also problem troubleshooting and triage.

IT Helpdesk Support
Multi-level IT help and support through troubleshooting and diagnostics by phone, e-mail or via an internal ticket system.

Website & Domain Hosting Services
Maintains your ownership of your domain and keeps your website updated with the necessary security protocols for browsing.

Cybersecurity
Protect your critical assets from vulnerabilities, detect advanced threats and quickly respond and recover from disruptions.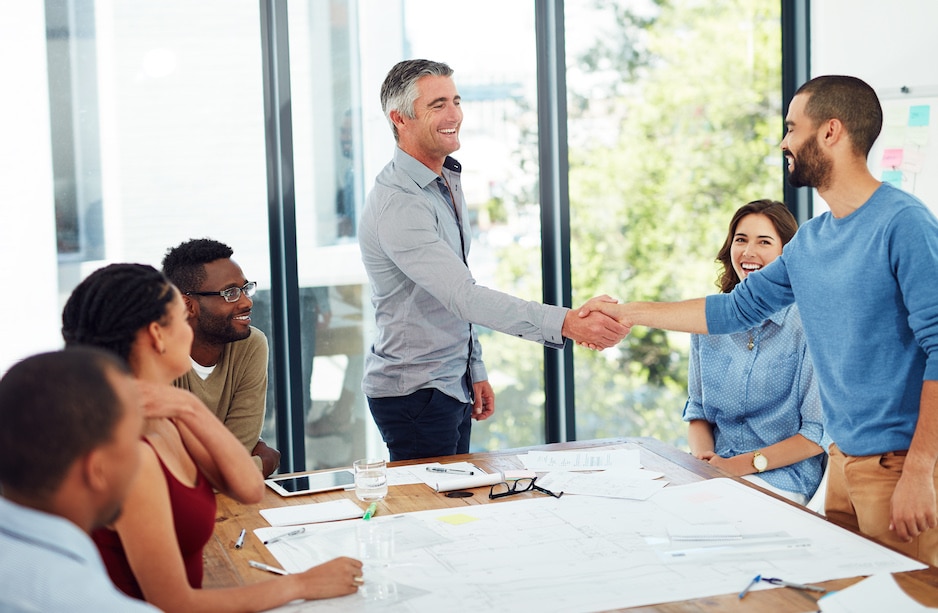 Single Point of Solutions
Lane Technology Solutions works with you to formulate your IT solutions with a focus on helping your business make money, save money, and reduce risk.